About us
Since 2001, Sama Herbs has been supplying customers around the world with top-notch, competitively priced organic agricultural products. Grown on our own farms in Egypt's renowned Abu Ginshow Village, our products comply fully with ISO standards for food safety and quality.
We have an experienced and professional working team, who works hardly to assure the best quality. Stringent quality control is exercised in every production step.
Trust, Honesty, Quality and Sincere Customer Service are our business principals.
---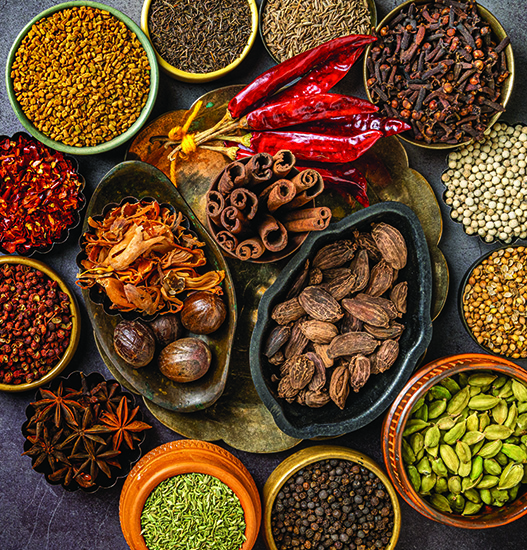 Our products
---
All of our products comply with international quality standards (ISO 9001/2008) and are greatly appreciated by our customers in variety of different markets all over the world. Our products have good quality and we also supply perfect service for customers because all the raw materials are carefully selected before being processed in our factories to make sure that our goods are of best quality and to meet the specifications and requirements of our customers.
---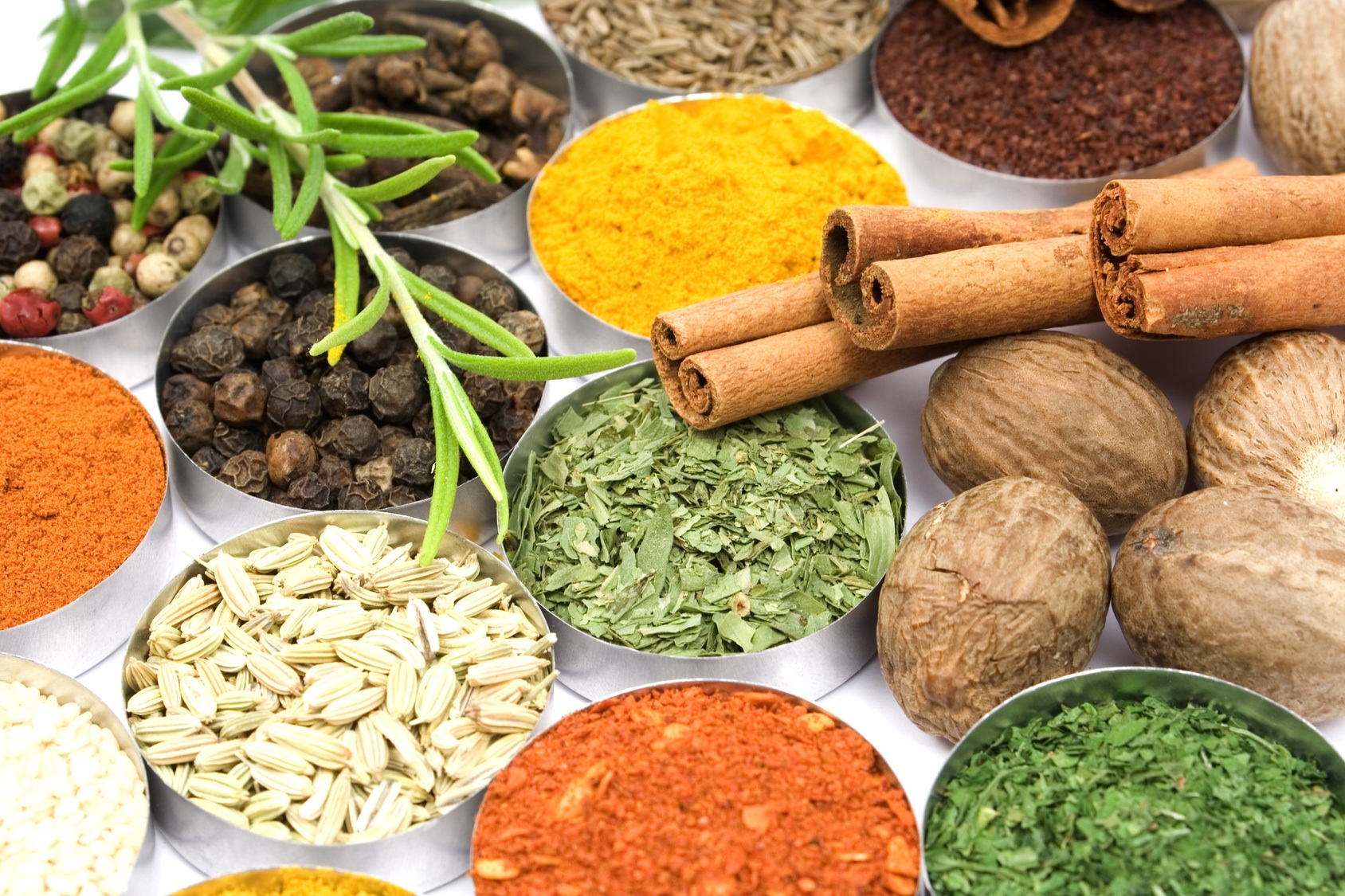 Our Markets
---
We export our production to the world wide i.e. (Germany, Netherlands, Spain, Latvia, Ukraine, Russia, Poland, USA, Canada, Australia, Argentina, Brazil, Uruguay,Srilanka ,Singapor ………etc
---